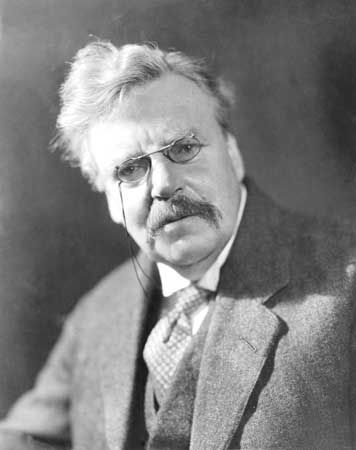 The above is G. K. Chesterton, one of whose books I am finishing up. I recommend his writing.
As I've invited readers of
Michael Kirsch's blog
to wonder over here, I probably should post something every now and then to make the trip worthwhile. I've forbidden myself from posting until I've written a Primer for Patients: Colonoscopy Coding, and perhaps I'll do it today or tomorrow. Michael, you shouldn't have challenged me to do this own my own. I really can't be responsible for what might show up here.